Welcome to our Last Hope MuOnline project. We are completely ready for
GRAND OPENING !
---
We are Launching our project TODAY!
Register now !
SERVER is OFF until GRAND OPENING at 19:00
UPDATED Game Client uploaded into files section. You can download it now.
EXP Raised from 2x into 3x for GRAND OPENING weekend.
wCoinc purchase for ZEN will be implemeted next week.
Updated Mu Last Hope Rules at our forum and discord, please read them before you start playing.
GRAND OPENING 19:00 (LONDON)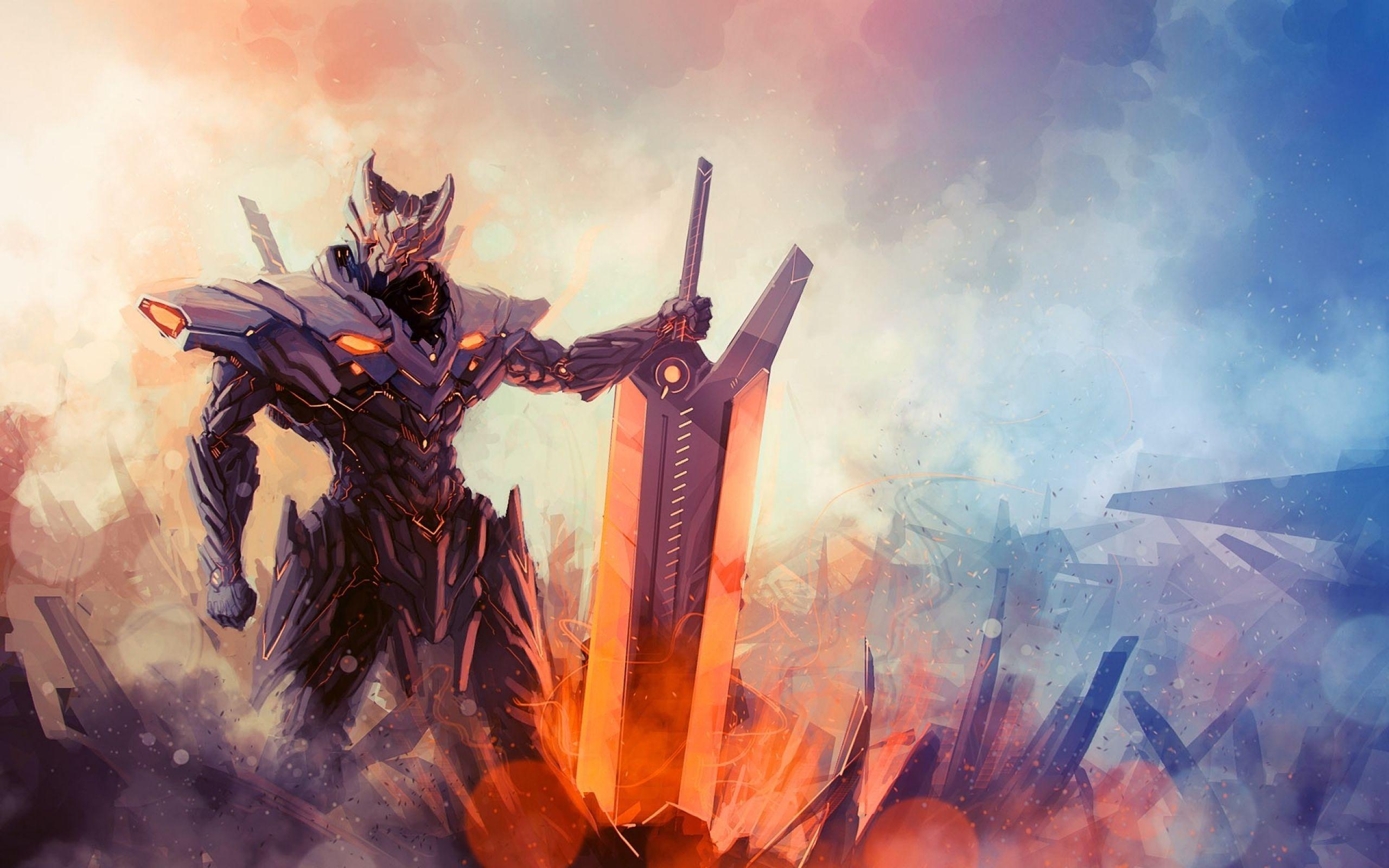 Latest update 15.05.2020 Grand Opening
---
10 a.m.- 11 a.m. Accounts register closed. Wiping all clean.
EXP raised from standard 2x into 3x. These changes will last during GRAND OPENING weekend only.
Bugs, drop correction.
Updated Game Client will be released at 1 p.m. We will announce its uploading in news module.
Registration opened 4.p.m. Please check Server Updated Rules before registering and downloading our client. Rules will be uploaded same time with game client.
---
19:00 GRAND OPENING
1 DAY left until our big launch!

Don`t miss opportunity to become greatest Mu Last Hope character.

Here`s explanation of what exactly will happen during these long days step by step.
---
Running on BETA on 14th of May, you can still join us and get to know Mu Last Hope world better
6 a.m. 15.05.20. Shutting server DOWN for maintenance and final preparations. Web online during this period. ALL accounts and characters will be wiped ( sorry ).
6 p.m. 15.05.20. Updated game client uploaded here. (You can still load game older version)
7 p.m. 15.05.20. MU LAST HOPE GRAND OPENING

---
Please note that we are wiping all characters and account prior to GRAND OPENING, its only couple days left and we are almost 100% ready for launch! Bring your friends and enjoy our project!
Error
DmN CMS: Failed to connect to sql server instance. Please check your configuration details.