We are Launching NEW x10 WORLD!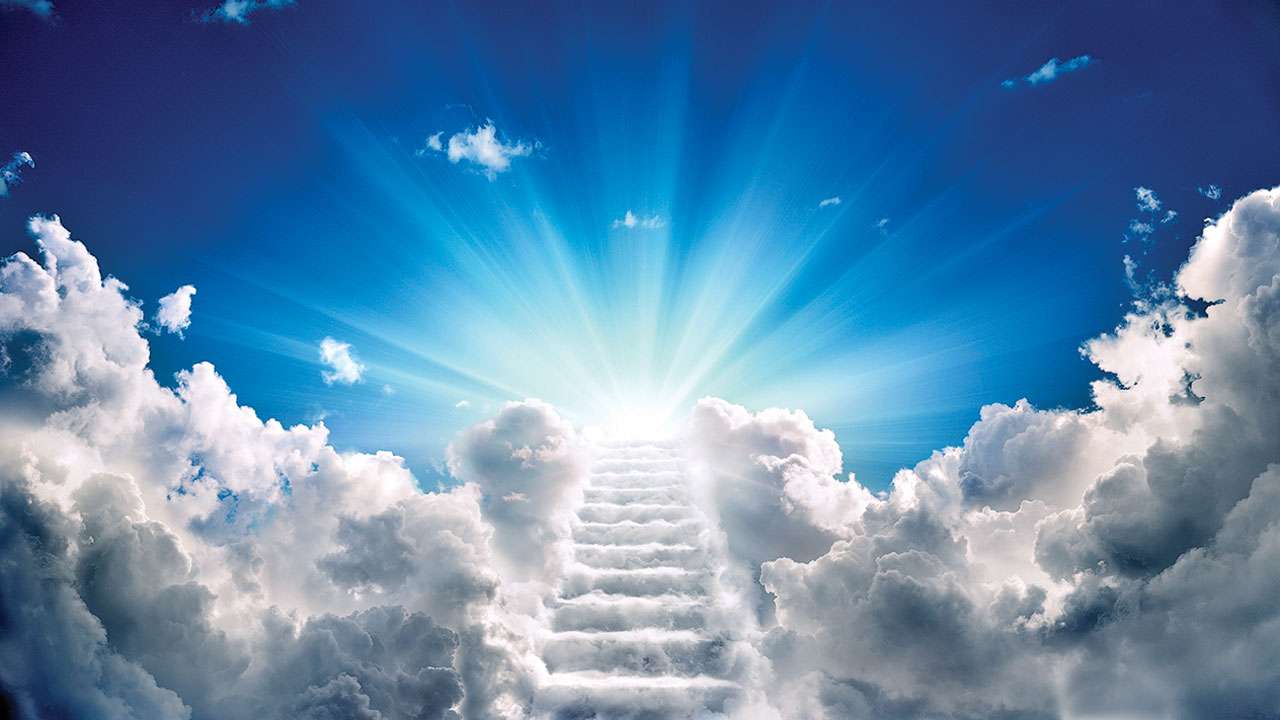 To keep our project well balanced we introduce dynamic reset lock system. +1 Reset Every Sunday
So until next Sunday maximum resets count is 2. Its unlocking +1 Every Sunday! Hopefully this will help to create a well ballanced gaming world.
---
Also changed:
Increased EXP rate 2 normal /3 vips, weekend rate 4/6
Added star of christmas with amazing drop;
Changed Moss excellent rate (more excellent item getting chance);
Increased gold party exp;
Increased vote rewards!
UPDATED 22.05.2020 We are moving our project into different, reliable provider, which hopefully excludes all connection problems. Game server is going to be offline for 1-2 hours, website -1 hour. We deeply apologize for any inconvenience it may cause. Please be patient, we are working hard to bring you the best possible gaming experience.
We are glad to introduce BRAND NEW event in our project- "BUFFER EVENT".
---
During selected times, NPC Buffers will become more powerful.
Use this as an advantage to rush your quests, kill bosses, hunt powerful skills and many more.
First Event will take its place on Friday 22.05.2020 7.p.m.!
Don`t miss out! Whether you`re joining us, or want to speed up your progress in game!
All NPC Buffers power raise x3 for 2 hours!
As well as EXP is raise into x3 for all weekend to attract new members.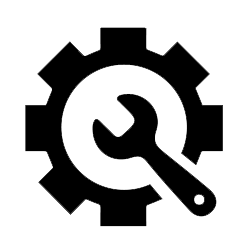 PLEASE NOTE!
Even if we have a slightly low online, we will carry on with our project, investing money in adverts and developing project continuously. Please support us via VOTING to promote our project faster. Thank you.
---
Tasks done 17.05.2020:
---
*changed party experience.
*added party teleport. You can teleport to party member for 500k zen;
*added proper prizes to Questmaster;
*changed teleport price;
*changed post price - 50k zen;
*lowered pumpkin drop
*offline mode now activated by command /offexp (not using buffs, only dmg skills)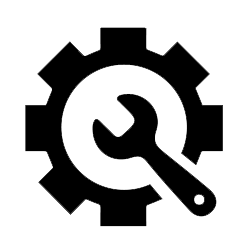 Error
DmN CMS: Failed to connect to sql server instance. Please check your configuration details.